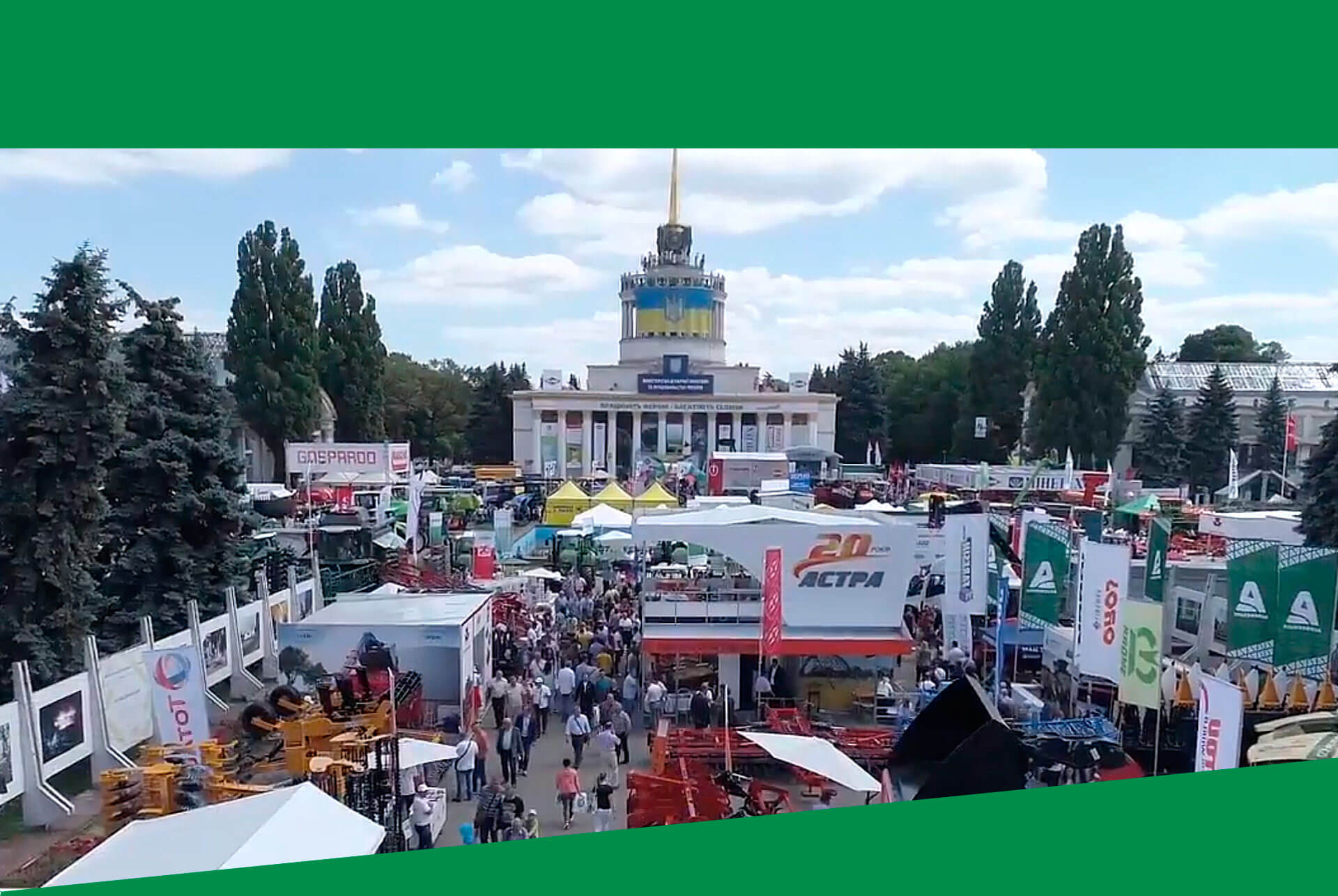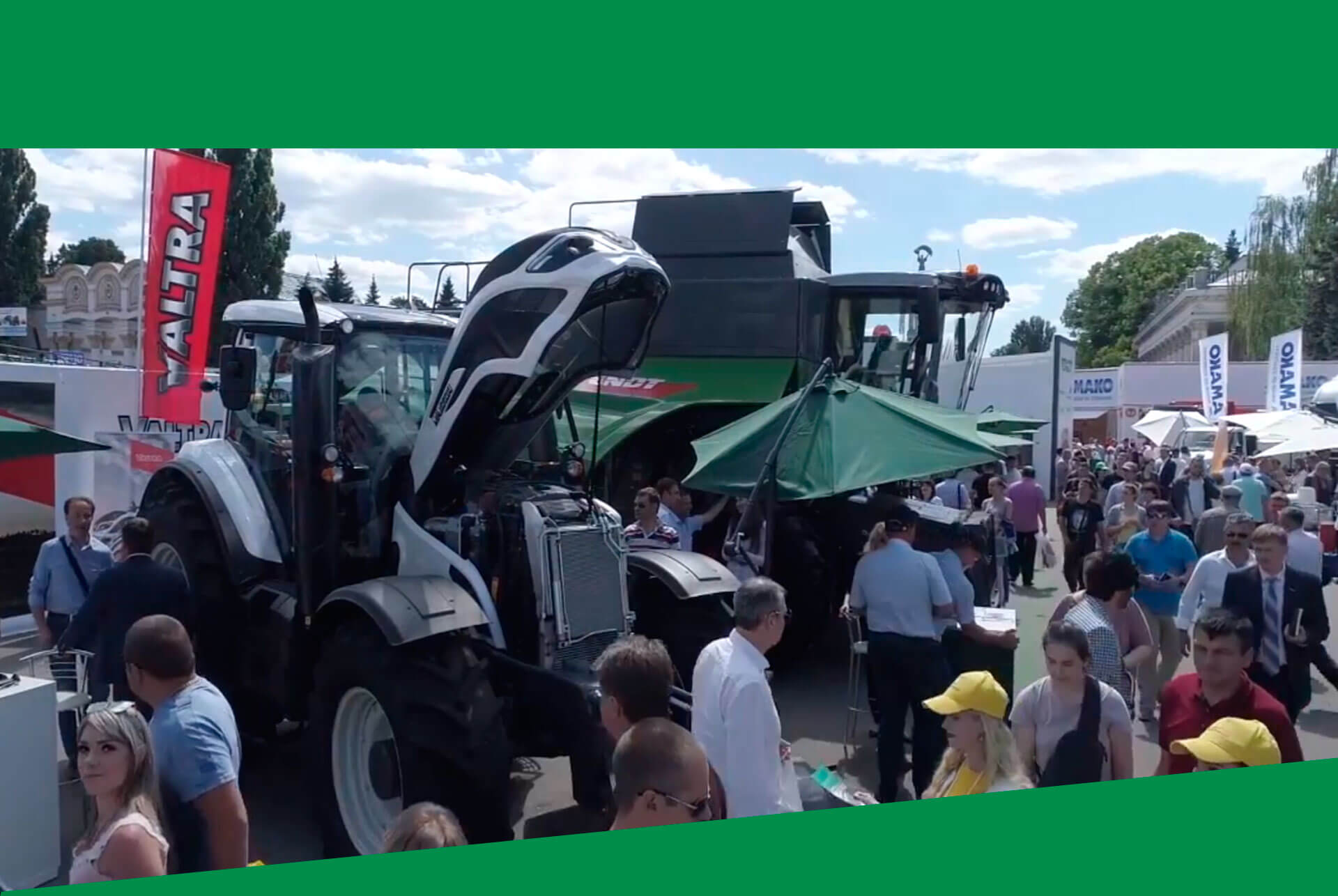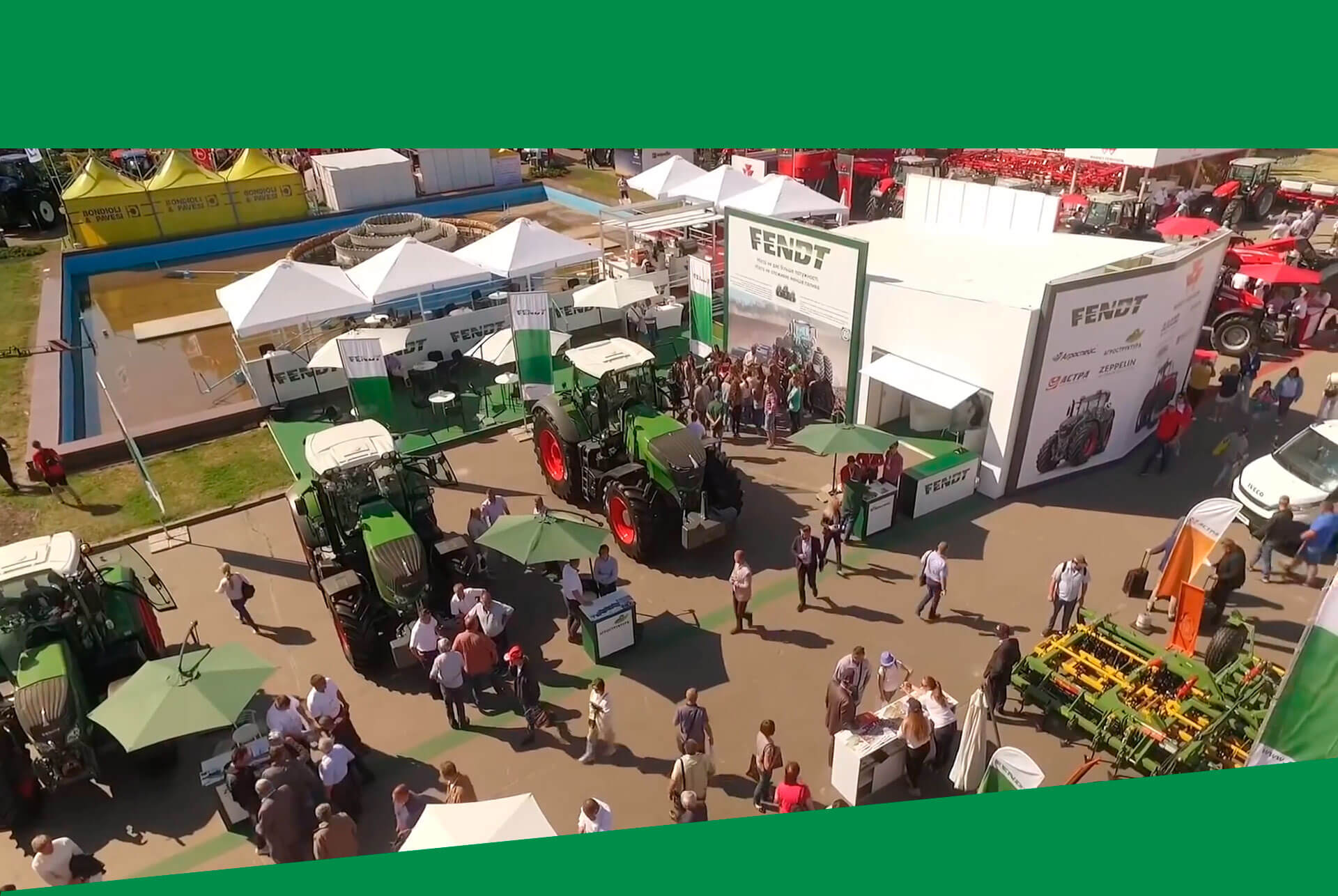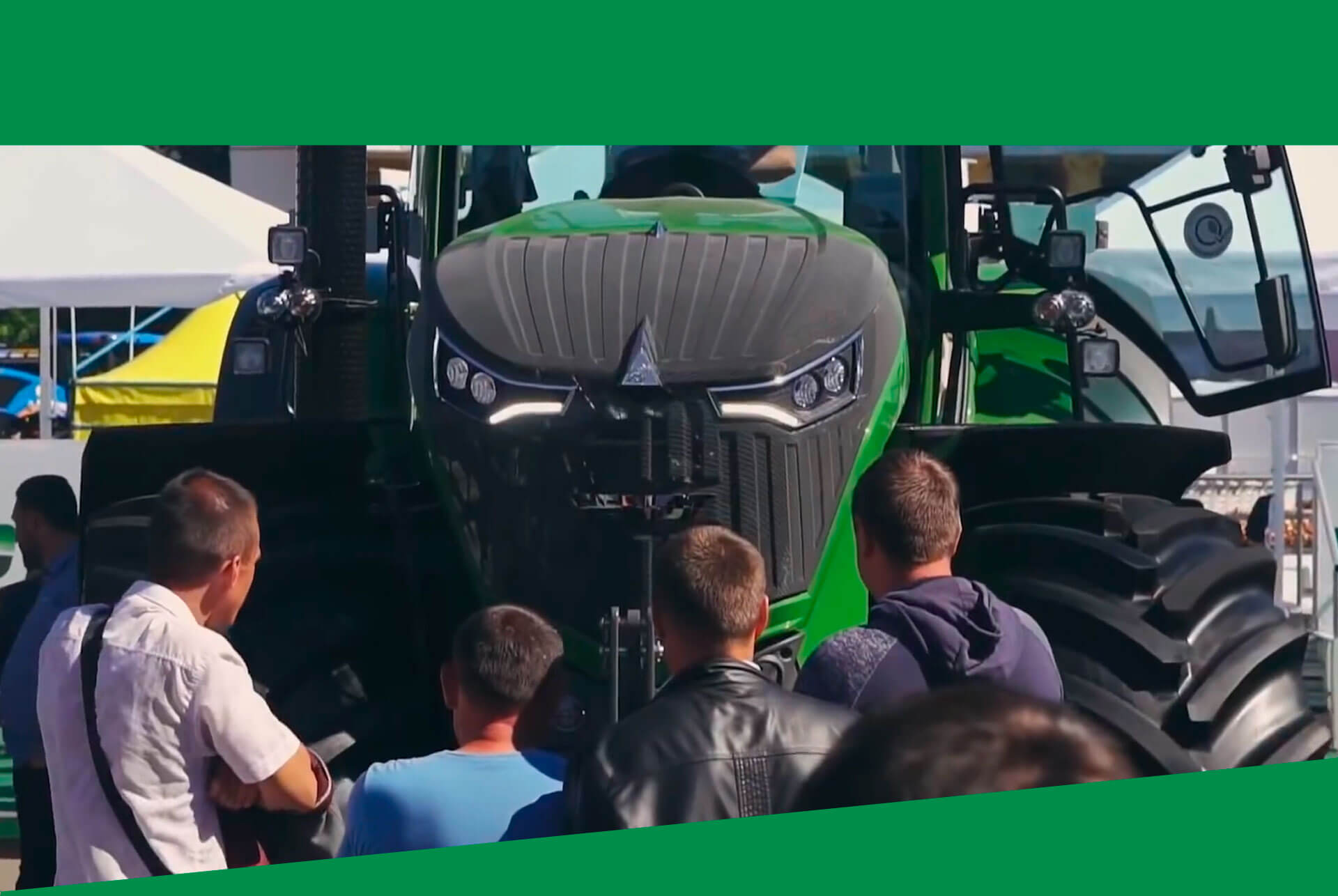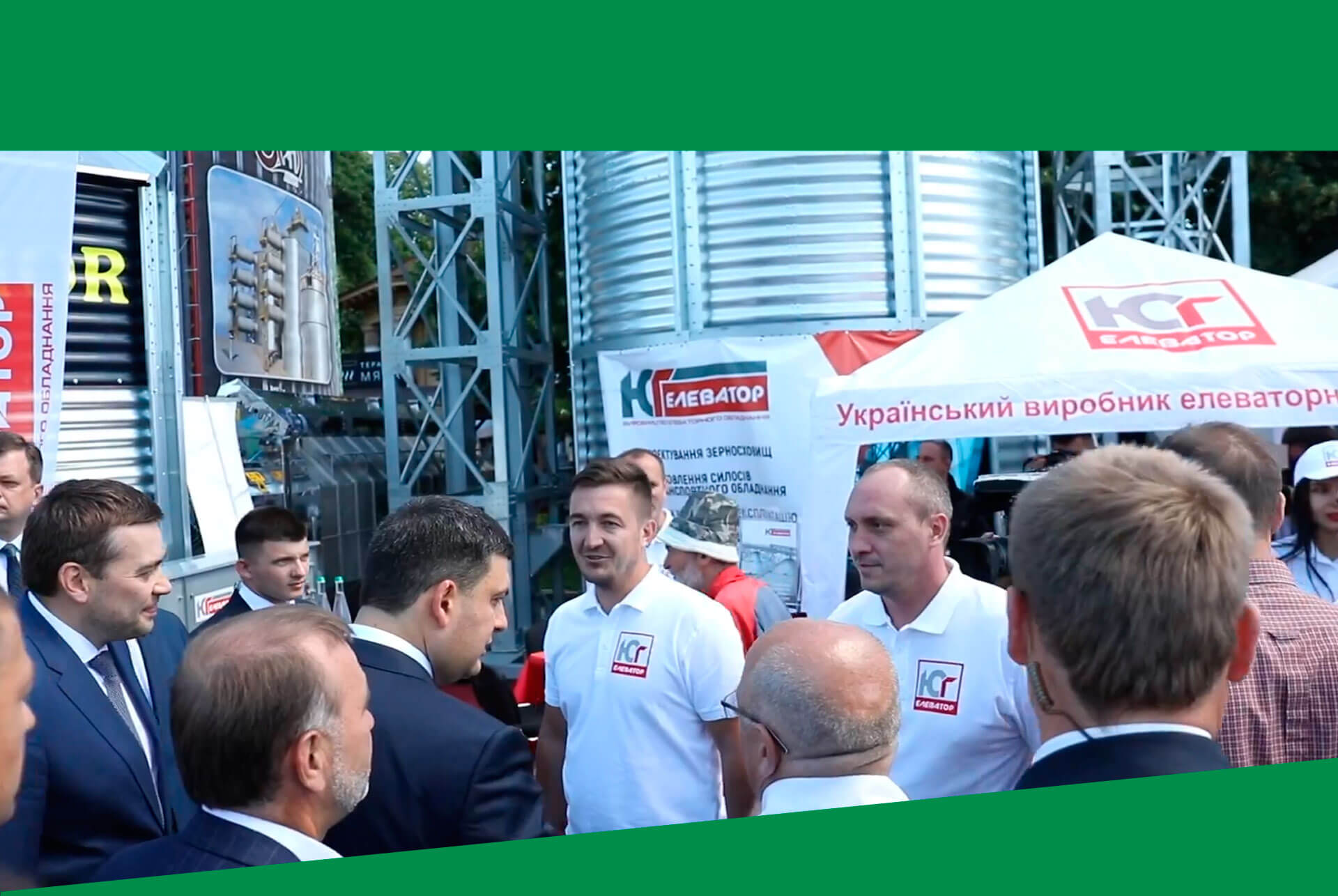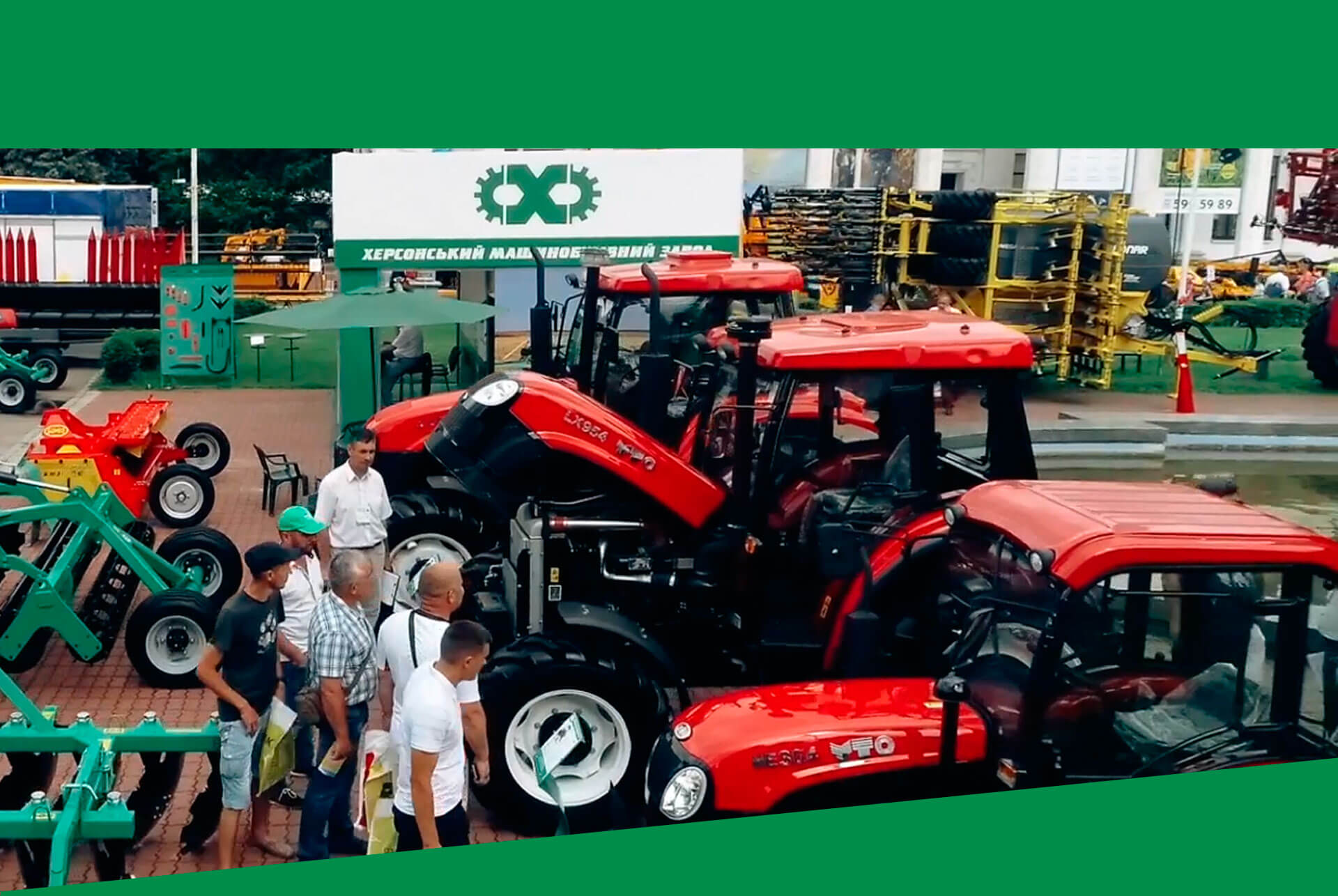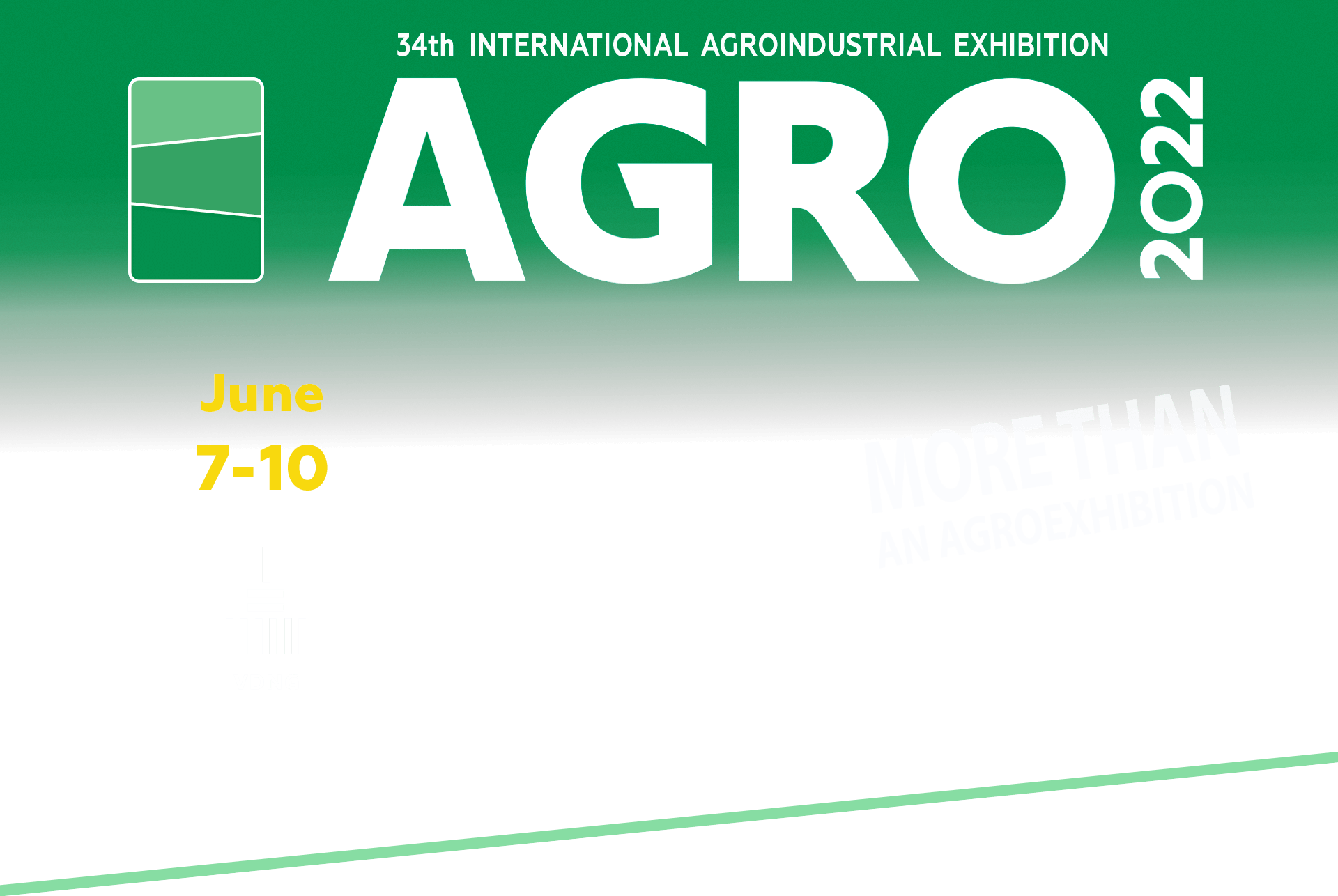 OPENING HOURS OF AGRO 2021
---
Opening
June 7, 12.00
Working hours
June 8-9 from 9.00 to 18.00
June 10 from 9.00 to 17.00
No entrance fee for visitors.
TRAVEL AND INTERPRETING SERVICES
---
 hotel reservation
 transfer from the airport to the hotel
 translating and interpreting services
 visa support in combination with hotel booking
Visa-free regime of entry to Ukraine for USA, Canada, Japan, EU contries, Switzerland and Liechtenstein, Andorra, Vatican, Monaco, Iceland, Norway, San Marino, and Republic Korea passport holders who may stay in Ukraine up to 90 days.
Foreigners holding passports of the following 33 countries may apply for their single-entry short-term 15-day tourist or business visas on arrival at "Boryspil" / "Kyiv (Zhuliany)" international airports:
Australia, Antigua and Barbuda, Bahamas, Bahrain, Barbados, China (PRC), Dominica (the Commonwealth), El Salvador, Guatemala, Grenada, Honduras, India, Indonesia, Kuwait, Malaysia, Mauritius, Mexico, Micronesia (FSM), New Zealand, Oman, Palau, Peru, Qatar, Saudi Arabia, Samoa, Seychelles, Saint Vincent and the Grenadines, Singapore, Timor Leste, Trinidad and Tobago, Tuvalu, UAE, Vanuatu.